Something is true: handbags are an extension of our personality. And period. Even for Sigmund Freud, the bag was much more than just a fashion accessory. The father of psychoanalysis saw in its hollow form, with the function of receiving or surrounding something, a symbolic representation of the female genital organs and the mother's womb; that is, the expansion of female sexuality in a broader sense. It stores a small but important part of our life, which is why each handbag says a lot about its owner: age, tastes, habits, weaknesses, virtues. In addition to the metaphysical background, it is no surprise that a woman's handbag is still the most desirable accessory in the world today. So you can only imagine how happy I was when I discovered a new brand that is now also present in Slovenia. My lovely bag comes from Bosnia and has a truly incredible story of lovely women, led by designer Marija Perić from Tomislavgrad.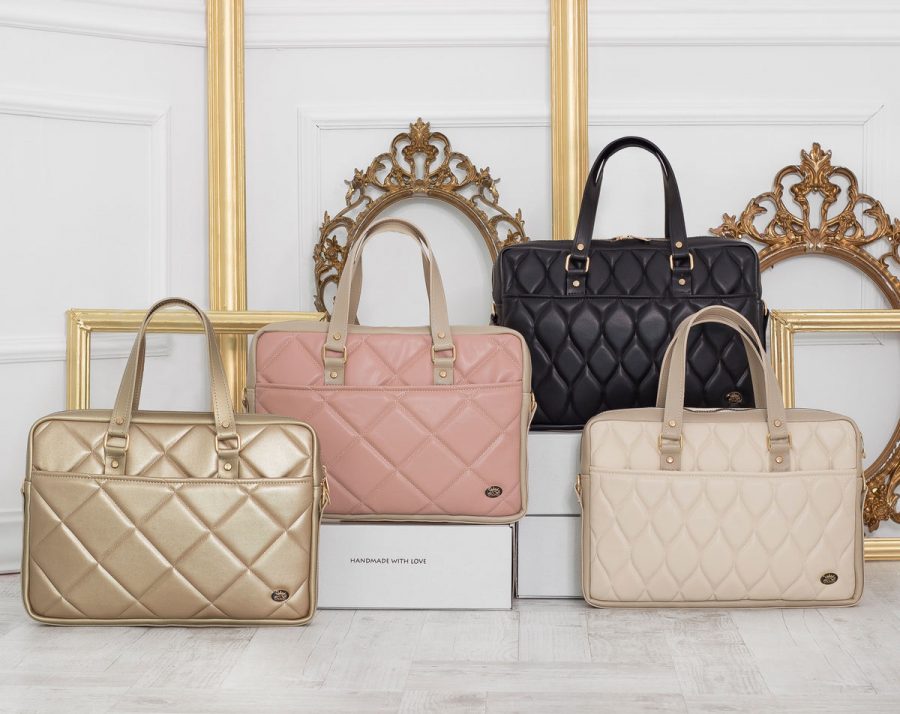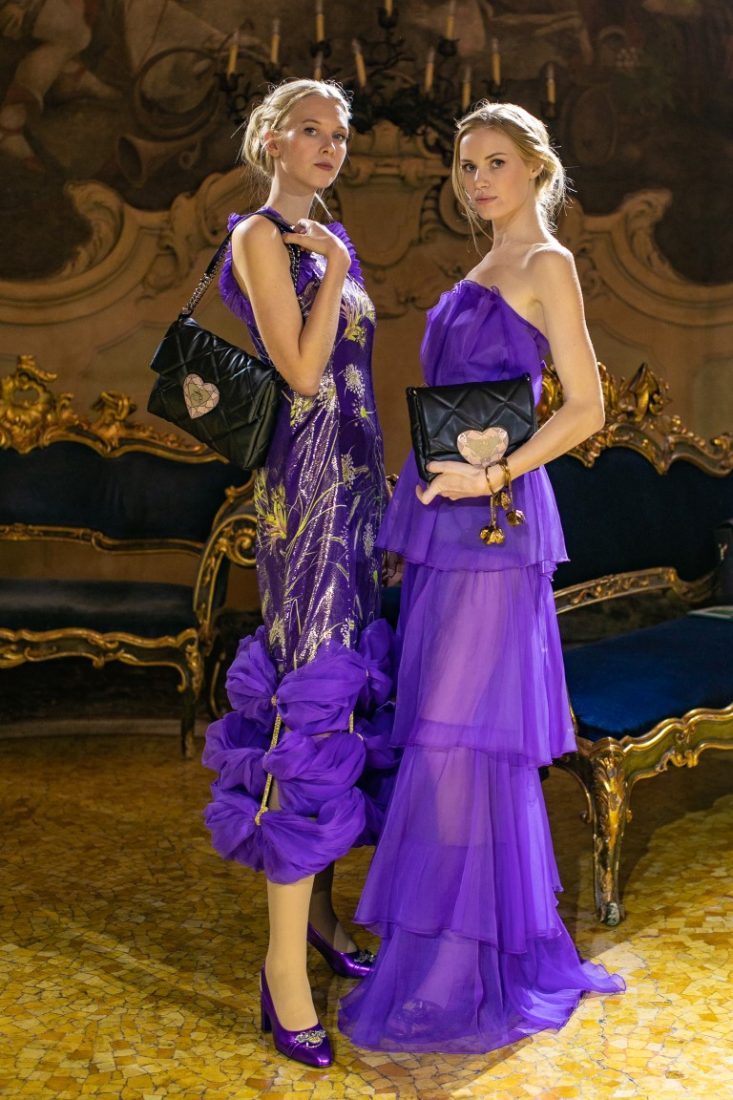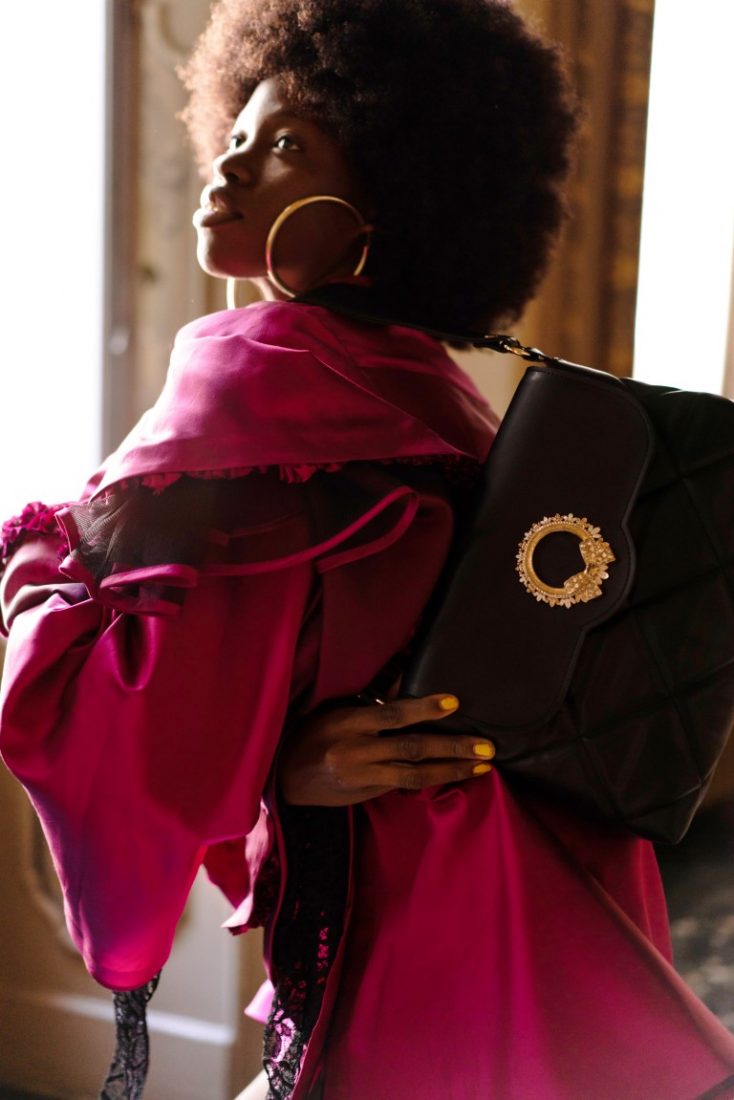 Marija says that in addition to her job, she wanted to indulge in something new, more demanding and related to fashion, and started making handbags as a hobby. When her friends also wanted these handbags, the idea arose that she could try her hand at designing handbags, not only for herself, but also for others. Over the next few months, she made several models and dared to present them on social networks. The first reactions and comments were very positive, exceeding all her expectations, so she continued in full swing. The result is very colorful, rich and simply beautiful collections that contain bags for all occasions: small for the evening, medium for the day, business for the PC and even travel bags for when we go somewhere for the weekend. Having looked at them up close, I can tell you that they are really perfectly made: there is a pocket inside, everything is lined, the handles are very original and the sequins, wherever they are, are protected so that they cannot fall out. The bag is made of high-quality eco-leather, so it does not have an unpleasant smell and is a real fashion accessory for the modern woman.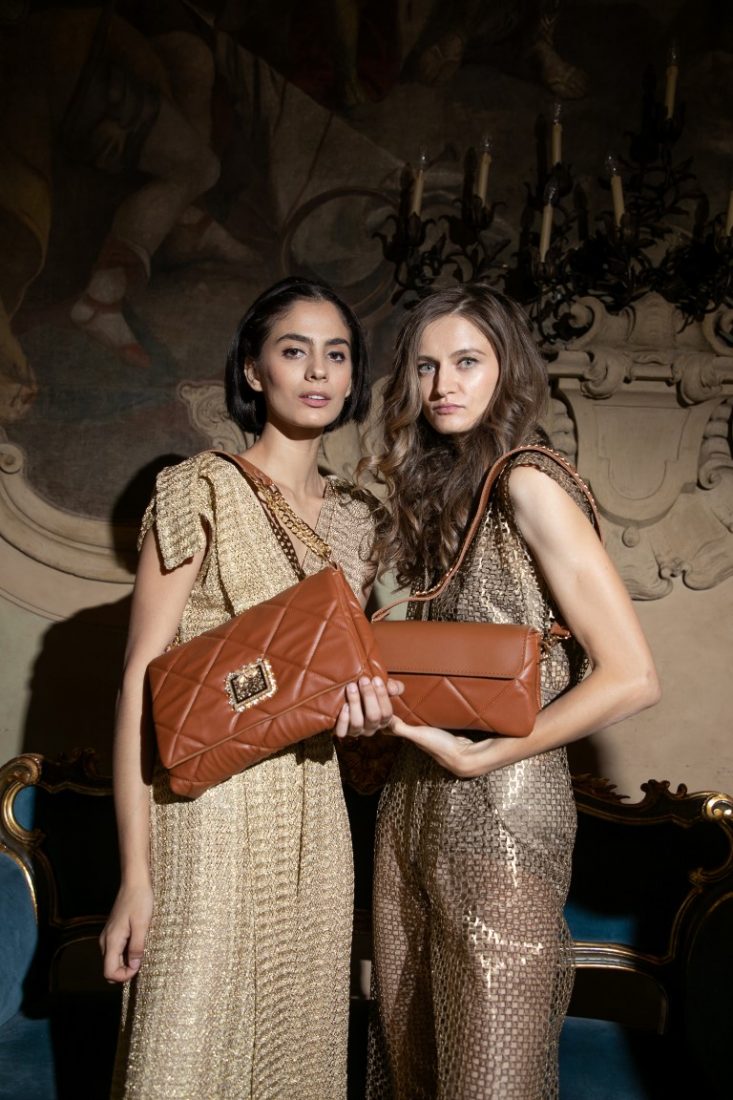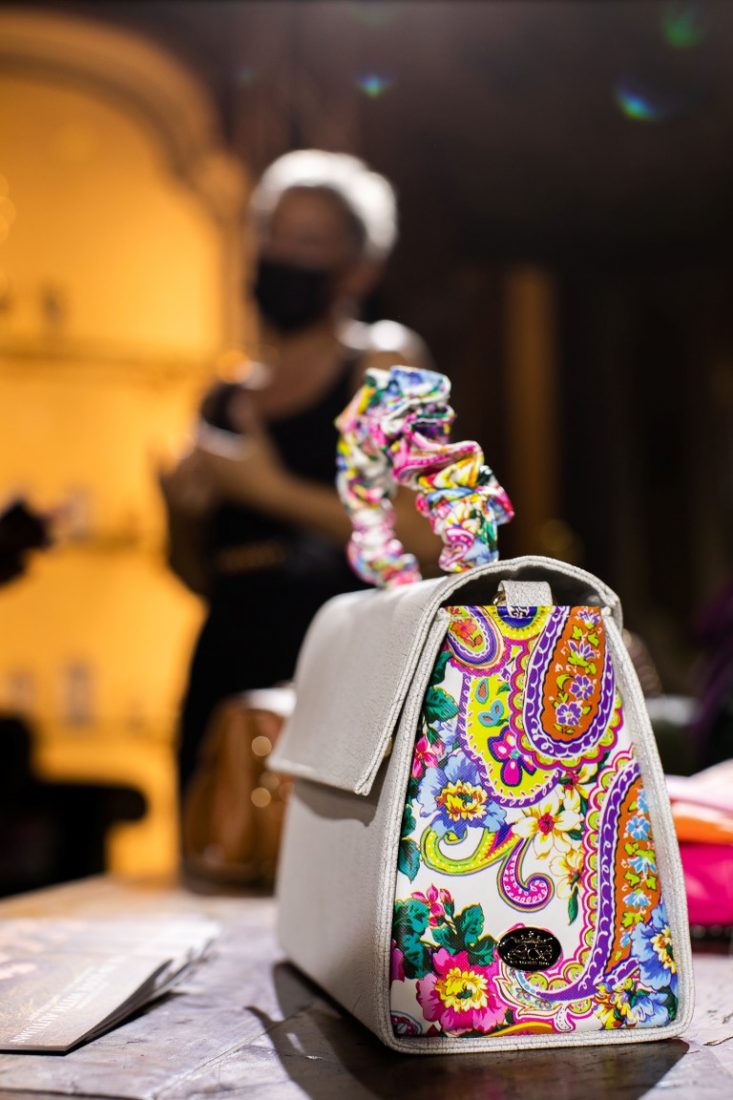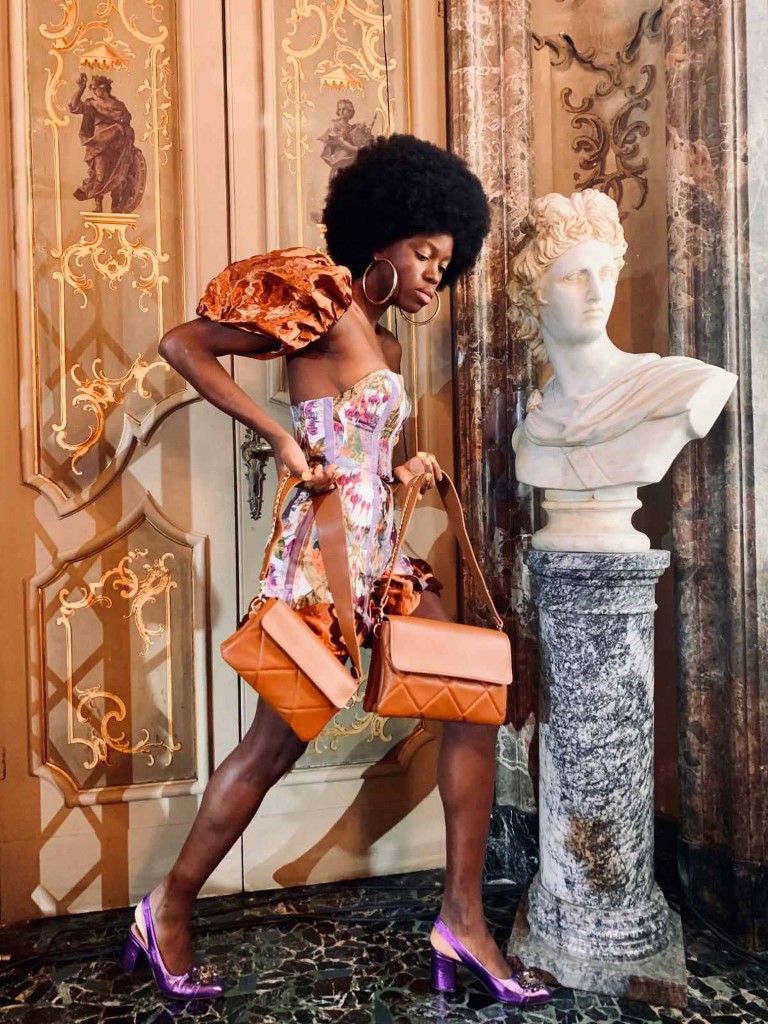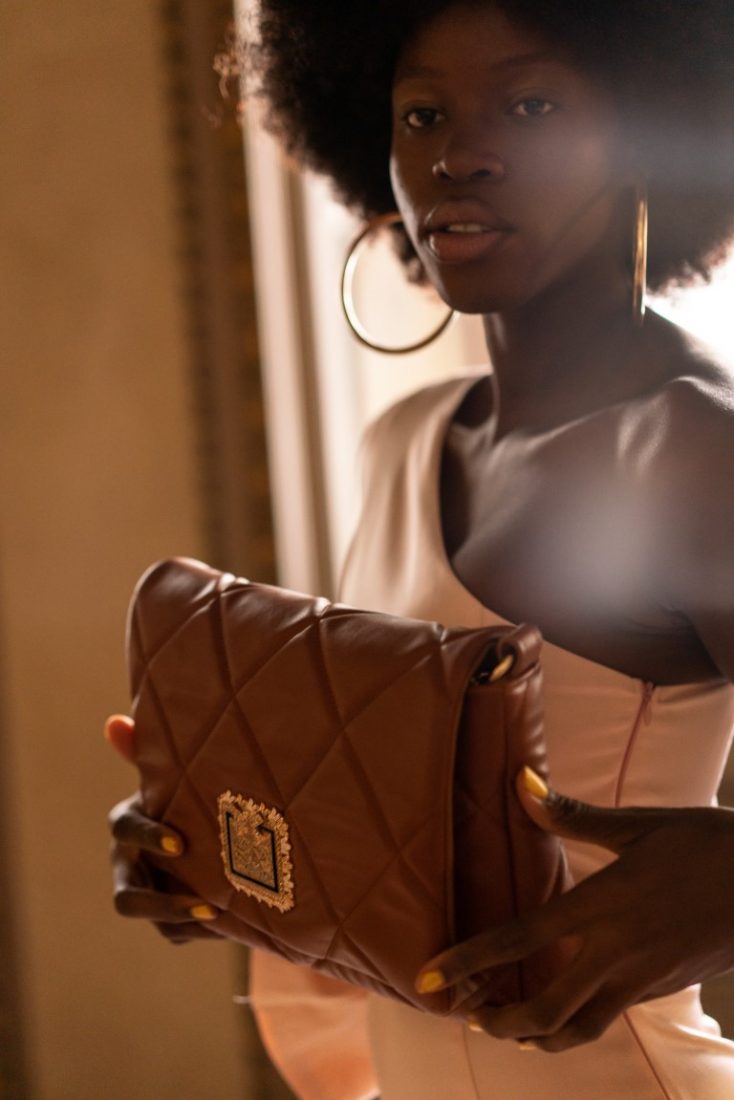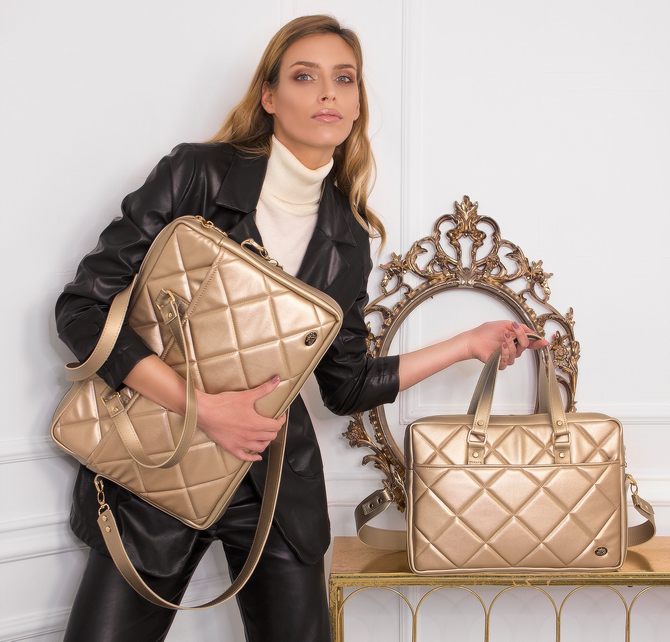 When I found out about the price, I was even more surprised. I think these bags strike a great balance between quality and affordability, and on top of that, they're made close to us, which I think is great. My lovely bag is actually a small manufactory of handmade women's handbags made of the highest quality eco-leather, with a unique design that will contribute to the transformation of even such a simple outfit into a unique styling of the woman who wears it. Their mission is to help make a big and stunning impression with a small accessory. Because, as you know, the first impression is the one we never forget.